Proofreading Service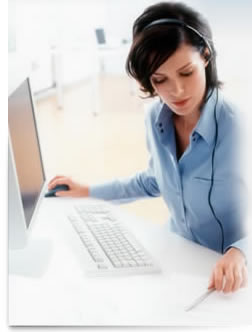 This service is available as an ad hoc service, or as an optional extra with any translation project.
Our trusted and experienced proofreaders prepare documents using the "track changes" function within Microsoft Word. This function allows you to move easily between changes, and accept any or all modifications proposed by the proofreader. Corrections, suggestions and comments are shown in the margins, and are easily integrated into your document.
During the proofreading process, particular attention will be given to typos and grammatical errors, style consistency, formatting, and term accuracy - with constant reference to the original document.
Please note that if the proofreader requires the document to be translated from scratch due to a particularly poorly-rendered text, we reserve the right to apply our translation rates for that project.
Testimonials
Thank you very much for such a quick turn-around. I could not hope to have the translation done in less than 24 hours! I am thoroughly impressed by the excellence of your service, made more extraordinary by making the document available in 2 alphabets. You can count on my patronage and my recommendation of your service to all my colleagues for their translation needs. Thanks again!
"
Katya Yazykova, Pendleton, South Carolina - USA