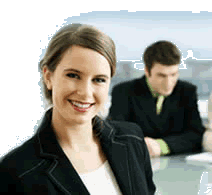 Our translation services range from simple document translations to business interpreting, multilingual research and website localization.
With our network of qualified
and experienced translators,
interpreters, proofreaders and
researchers, we are able to
provide you with quick and
accurate results for all your
translation needs.



I received the translated document! Thanks for all your help!! ...

Kevin Steeprow.

Thank you for the fast translation. I love it! Have a great weekend ...

Heiko Zahn.
Translation Central News