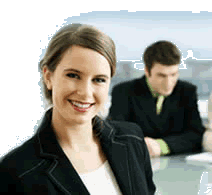 Our translation services range from simple document translations to business interpreting, multilingual research and website localization.
With our network of qualified
and experienced translators,
interpreters, proofreaders and
researchers, we are able to
provide you with quick and
accurate results for all your
translation needs.



I am the creator and host of a radio show entailed The J-Pop Exchange which airs on WVCR...

Sean Robbins.

I am very impressed with both the service and speed of delivery. It is very likely that...

Lars M Johannesson.
Translation Central News